091 77 88 99

Call us now or email at info@finanobeirn.ie
Professional and Experienced Accountancy
You've Come To The Right Place
Finan, O'Beirn & Company is a firm of Chartered Accountants and Statutory Auditors based in Liosban, Tuam Road, Galway.
We provide a range of Audit, Accounting, Taxation, Book-keeping and Advisory services to medium and small businesses from all sectors of the business and commercial sector.
30 Years Of Experience

Finan, O'Beirn & Company was established in 1992, and has vast experience of many different areas of activity within Business & Commercial Sectors.
Defining Success

We pride ourselves in providing an excellent service at an affordable price.
Committed To Helping Our Clients Succeed
1. Accounting/Audit
Preparation and Audit, if required, of accounts and financial statements for Companies and Sole Traders.
We provide your basic accounts preparation service, and will cater for all categories of client, including limited companies, partnerships, and sole traders.
2. Taxation
Our taxation services provides both personal and company tax advice.
Corporate Taxes
Personal Taxes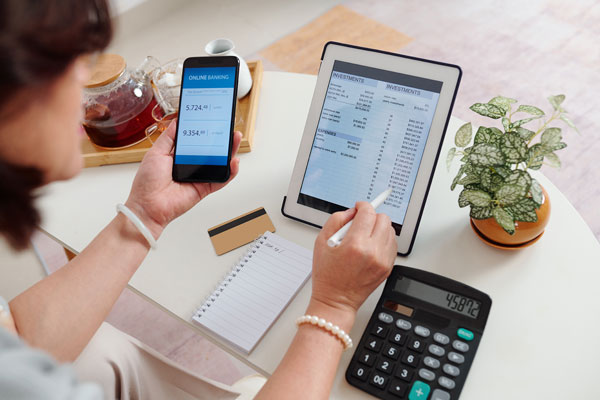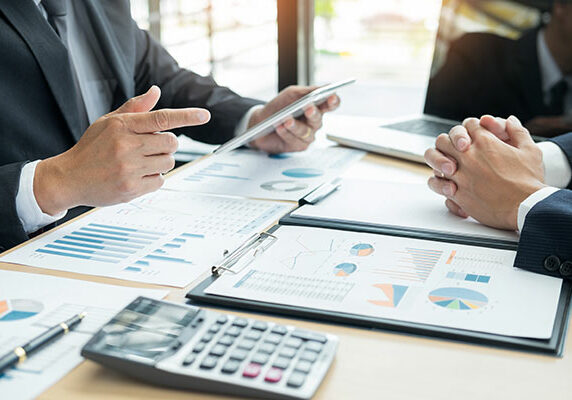 3. Advisory
Advisory
Start up / Ongoing
Consultancy
Business/Financial Plans & Projections
Grant Applications
4. Bookkeeping
Full VAT and Payroll Services
Full Bookkeeping service available to include full VAT and Payroll services and returns.
5. Company Secretarial
• Company Formations
• Annual CRO Returns
• Other CRO Filing
6. Startups
Don't know where to go, or what to do?
We offer a one stop shop in business start up. Be it Company, or Sole Trader, we will guide you through the maze of registration, books/ records, etc.
• Company Formation
• Business Name Registration
• Business Plans (Financial Projections)
• Tax Registration
• Book-keeping Set-Up
• VAT/ PAYE- Support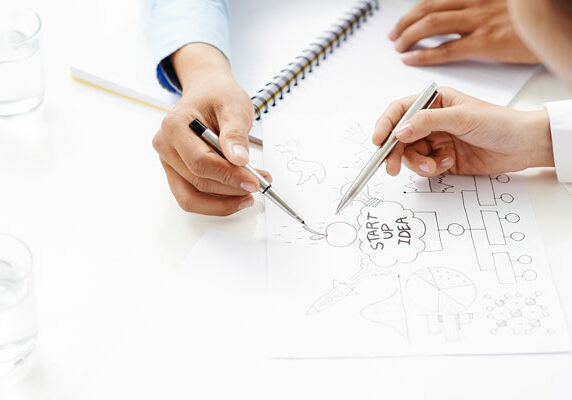 Professional And Experienced Accountants
Why Choose Our Firm?
Finan, O'Beirn & Company was established in 1992, and has vast experience of many different areas of activity within Business/Commercial Sectors.
Excellent Track Record

Finan O'Beirn have been working in the industry for the past 30 years developing strong relationships with all our clients.

Transparent Fees

We provide excellent service at an affordable up-front price with no hidden fees.

Unparalleled Customer Service

We value your custom, and are proud of our excellent service which has formed the foundation and strong bondsbetween Finan O'Beirn and our clients.
Gerard Finan

B.Comm. F.C.A
Email: gfinan@finanobeirn.ie
Brian O'Beirn

B.Comm. F.C.A
Email: bobeirn@finanobeirn.ie
Let our experience be your guide
Get Your First Consultation Free!
Finan O'Beirn have been our accountants now for the past 4 years and we recently had issues with revenue in which they advised us accordingly and we got through it with minimum fuss. Extremely professional and can't thank them enough.
I found Ger and Brian worked very well with us when we were just starting up our new venture. They provided us with all the information we needed in order to get going right. Always up-front and informative about the ins and outs of managing our accounts, they were extremely helpful.
Our company moved to Galway and was looking for a new accountant that would work closely with us. A friend recommended Ger Finan. Brian and Ger were great to deal with. We shall continue our relationship as we are delighted with their professionalism. A+
Address

Royal Court Business Centre,
Liosban, Tuam Road,
Galway,
H91 D789.